Case Management Caregiving is a locally owned home health company based in Missoula, Montana, offering in-home assistance and case management services. We work in Missoula and surrounding areas, as well as Ravalli County.
We have professional, qualified, and skilled caregivers available to assist with everything from cooking and household chores to bathing and medicine reminders. Caregivers can also drive you to where you need to go.
We take pride in being the helping hands our clients need to stay safely in their homes while providing peace of mind for their loved ones.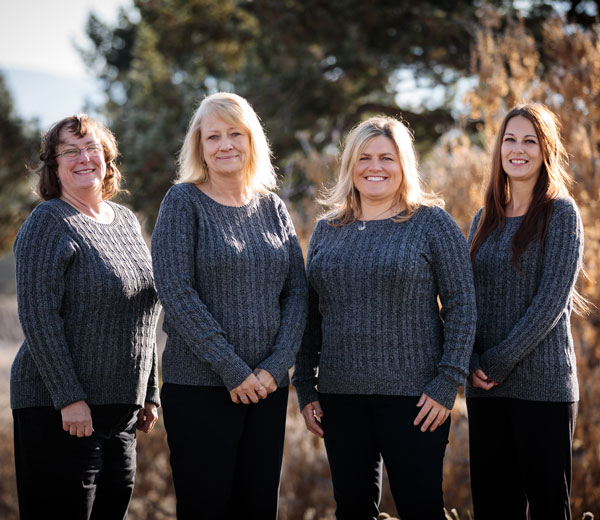 WHEN YOU WORK WITH US, YOU GET: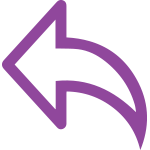 Immediate response to your needs from qualified case managers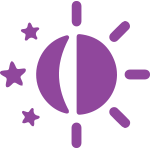 24-hour on-call scheduler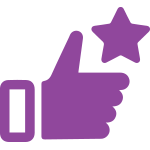 Reliable, top-notch caregivers who are passionate about what they do
We have built an efficient, effective home healthcare system, and we are proud to receive the highest of compliments from our clients. We accept private payment and private insurance and offer easy access to healthcare information and options.